Ads: Computer components
Listed below are Computer components items for you to car boot sale online here that you will find available in York.
If you cannot find the Computer components items that you are looking for in York you can add your wanted item to let sellers contact you if they have any Computer components items available for you. You can keep your contact information confidential. Enter only an email address in your car boot sale ad to receive offers into your account on our system. We will remind you automatically when new offers arrive for you.
To offer your items for sale on this online car boot sale in York simply click Post free ads for Computer components link below or the button Post free ad in top right corner of this page. It is fast, easy and free to post an ad in 2lazy2boot. It will take you just few minutes to have the ad seen on our listings. You can then edit your ads any time by clicking "Member area" button on top right corner of this page.

Results found: 12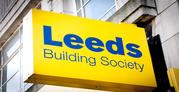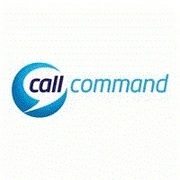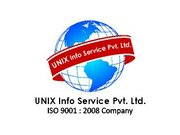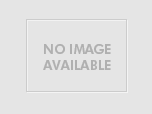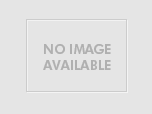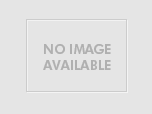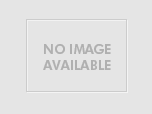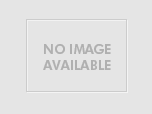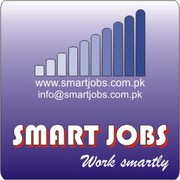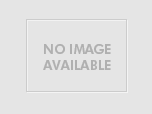 Nvidia Palit GTX geforce 460 sonic 1gb
14-01-2012 18:25
I have 2 NVIDIA PALIT GTX GEFORCE 460'S SONIC1GB In very god condition, [less than a year old].I am prepared to sell individually or both together.All wires will be provided and a sli connector bridge. I will sell both graphics cards, with peripherals for £200 pound or an individual card and peripherals for £110 These cards are very overclockable and also when running in SLI can compete admirally with high end graphics card of the current nvidia and amd high end cards.
Item offered for sale: Computer components
in
United Kingdom, York
...
View detailed
...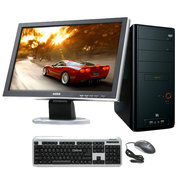 Maruti Enterprises - A Computer & Laptop Sales
12-06-2011 09:34
Price: 500 GBP £
L73 Dealing in sales of all type of computer & its peripherals.We deal in Computer System, Printers, Scanners, Power units & wide range of all computer accessories like keyboard, mouse, USB HDD, speaker, headphone, Networking equipments like Switch, ADSL Router, wireless Lan, patch cord.For more information contact us +91-9327793670 / 9099548021 or mail us on maruti.
Item offered for sale: Computer components
in
United Kingdom, York
...
View detailed
...
Results found: 12
Well here you go. Good luck with your on line car boot sale in York. We hope you have some success and find buyers/sellers that you are looking for in Computer components .
Don' t forget to comment any successes in selling your Computer components items in York to our valuation window and report forum!
We are sure you will find many people in York looking for your Computer components.